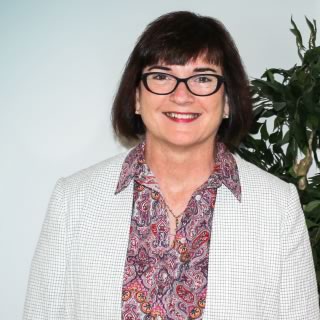 Contact Me
Do you have a question?
Please use this form to contact me directly.
Sandy Crockford – Director
Sandy controls the day-to-day operational running and decision making for Crockford Carlisle.
She has a Diploma of Teaching and a Bachelor of Education Degree and taught for ten years, before her career shift to direct sales training throughout Australia.
A great all-rounder, Sandy has studied business subjects such as accounting. Combined with her attention to detail and thoroughness, this experience forms the backbone of Crockford Carlisle's continued stability over two decades.
Her strength in managing the complex 'behind the scenes' workflow of a busy boutique creative business is a tremendous asset. Sandy will monitor the progress of your project, liaising with you, our team and suppliers to ensure everything runs smoothly for you.
Sandy's interests include reading, camping and quilting, not necessarily at the same time.