Client reviews
At Crockford Carlisle we are fortunate to have developed many strong partnerships with businesses across a wide range of industries. In their own words below our clients share what they think of us, and how we've helped their businesses to develop and grow.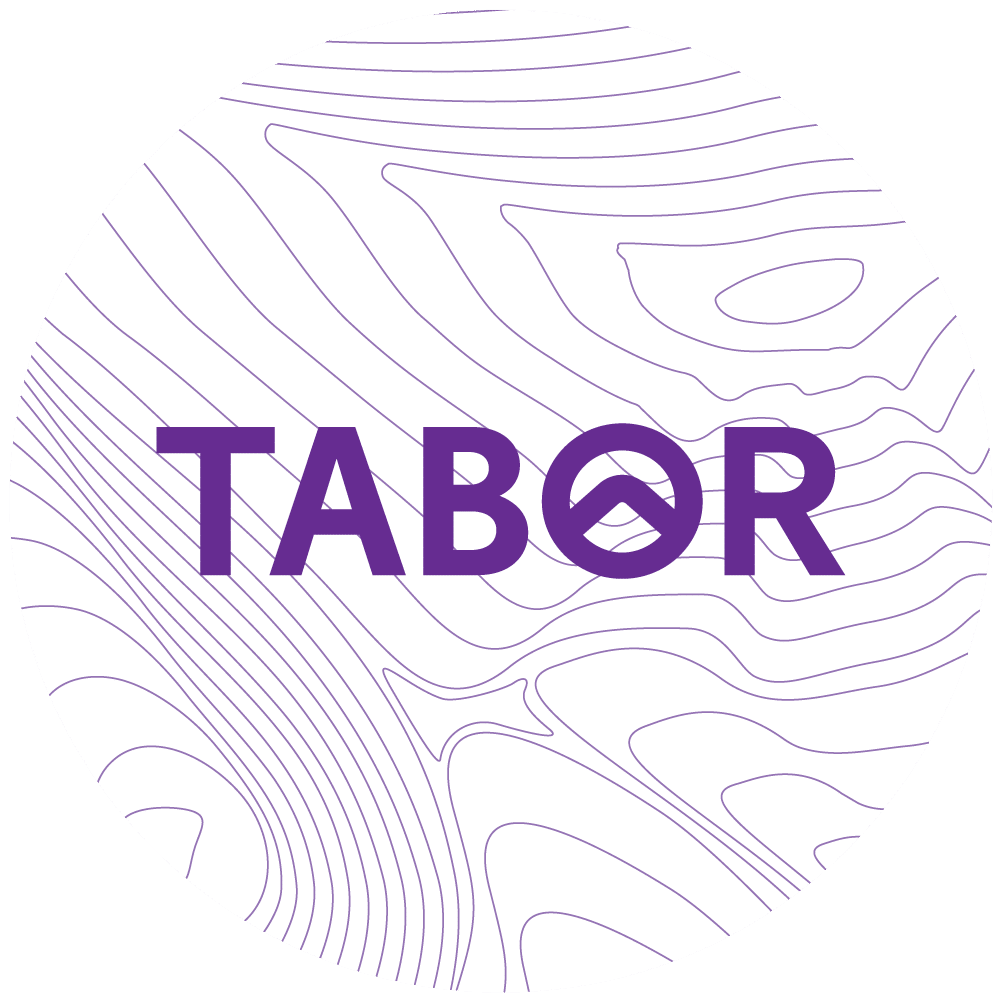 Crockford Carlisle assist us with ensuring that our inbound strategy is effective
They have been excellent. They are proactive in helping us with strategy. We see them as a partner and they have taken a genuine interest in your success.
Services provided
Content creation, Full inbound marketing services, Website development, Search engine optimization, Customer marketing
Strauss Viljoen, Tabor – Education Management
December 16, 2021
Big thanks
Focusing our content on our client's problems & how Valen Power's products & services can solve their problems has increased the number and quality of our leads! ⭐
In 2019 we more than x9 our visits in 2018 and this year we have almost doubled what we achieved in 2019 and we're only halfway through the year! 👏🏻
If you're not already considering your client's needs and how your product solves their headache – it's time to take a look at your content strategy.
Big thanks to Crockford Carlisle Jerry Crockford for helping us realise this and pushing us to think about our clients and inbound strategy. 👏🏻🤩
Teagan Payne, Valen
July 22, 2020
Passionate about getting digital marketing results
We have been dealing with CC for 3 years and they have presented excellent results and statistics relating to our website traffic. They are proactive with well written blogs that hit the mark. I have no problems in recommending Crockford Carlisle to anyone's business. Jerry, Sandy and their team are extremely easy to work with and make business dealings fun along the way.
Peter Stanbrook, Kensington GardensLifestyle Estates
June 10, 2020
Superstar marketing team!
As a small business owner – of a HR consulting firm – the advice, support and service provided by Crockford Carlisle has been invaluable to the success of my business. CC is a team of highly capable individuals with expertise across the range of digital marketing functions.
Excellent content writing. Greatly appreciate their proactivity, business focus, and ability to pick up the nuances of our brand and industry quickly to create effective marketing campaigns and content.
Claire Harrison, Harrison Human Resources
May 11, 2020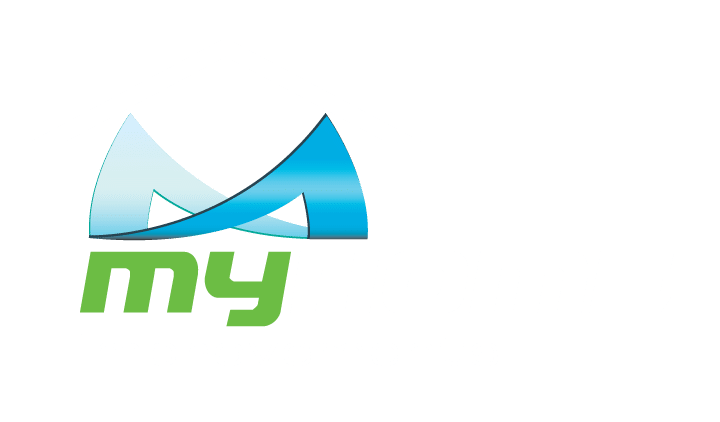 Great advice and solid strategic thinking
Our business had done well for years using outbound (phone) marketing, but the game was changing. It became less effective, and we needed to get our digital strategy sorted and change to Inbound.
The team at Crockford Carlisle are all very knowledgeable, helpful and set high standards. They improved our website and developed well-structured campaigns across a range of target markets and products. When working with them, the relationship is very much a partnership. They made sure they understood our business, and it is clear that they are checking on the lead volumes and take a genuine interest in our success.
Most importantly, with their clear reporting, they helped us to understand how inbound marketing works, and what needs to be done to generate good quality enquiries. Massively recommend the whole team at CC. Thanks guys
Gregory Catton, My Home Improvements Qld
January 30, 2019
Passionate and enthusiastic… highly recommended
If you are a Brisbane dentist please stop reading now… 3 years ago we gave Crockford Carlisle a go and we haven't looked back.
Jerry and his amazing team have reengineered our website and taken our HubSpot campaigns, AdWords and SEO to the next level. We don't know their secret sauce, but it has consistently kept us on the first spot or first page of every keyword we care about.
CC's professional team have been instrumental to our current success and expansion of our practice. They've guided our marketing strategy and we are so impressed with their passion and enthusiasm to keep at the forefront of the rapidly changing marketing industry.
Obviously they work as a team but we have also been lucky to work with Steve who has consistently amazed us with his ability to pick up the technical aspects of dentistry and translate jargon into normal-speak.
Couldn't recommend more highly… unless you're a competing dental practice!
Bernadette Vincent, Wickham Terrace Dental
January 29, 2018
Proactive digital marketing campaigns that work!
Renaissance Retirement Living have worked with Crockford Carlisle since 2017. Since then we've appreciated their proactive approach to our digital marketing – they look at our business goals, and then come back to us with a considered strategy to get us there. Crockford Carlisle have really taken the time to understand our business and the market we operate in. At Renaissance we are passionate about solving problems for our residents, and Crockford Carlisle team understand this and ensure that the voice of our website and marketing literature reflects that. The team at CC are focused on outcomes – not just "doing stuff" for the sake of it. Whether it's a landing page or any other new content, they always have good reasons for doing it so that everything works together cohesively to the overall plan. At our regular marketing meetings they don't simply present us with graphs and data, but with useful insights we can understand and work with.
Janine Cobban, Renaissance Retirement Living
Digital Marketing that Works
We have been working with Jerry and his team for nearly 2 years and the lead generation produced through a carefully planned and executed marketing strategy has been nothing short of astounding.
Having a team that understands digital marketing and what can be accomplished is critical to the success of any operation. Recommend Crockfords & Co to any company that want to stay ahead in the ever changing digital landscape
Sharon Marshall, LevantaPark
January 12, 2018
Responsive, Reliable & Honest Digital Partner
We have been working with the Crockford Carlisle team for a number of years now. They on-boarded us to the HubSpot platform and we are starting to see real results from our campaigns.
Lead nurturing is very critical in today's marketing mix and the team here really do know and understand it. This coupled with their constant efforts of building a strong brand has benefited us immensely.
They demonstrate old school honesty but are cutting edge in their understanding of digital marketing, they respond readily as things arise and are always reliable to get the job done. They take the time to understand our business, markets, customer personas and craft campaigns to deliver the outcomes.
The team continually report on where things are at, ask for feedback and are always willing to make changes and challenge the status quo to get a better return.
Bradley Dunn, Levanta
November 27, 2017
Over 13 years working together
Flexshield Group Pty Ltd has worked with Crockfords for over 13 years. Crockfords have assisted Flexshield in growing our business through a strategic marketing plan and implementation of Hubspot. Their management skills, marketing knowledge and friendly customer service have made them a delight to work with.
HubSpot has assisted us in determining our customers' interests and browsing behaviour and has helped us to identify our most popular website content.
Candice Dolley, Flexshield Group Pty Ltd
August 02, 2019
Would happily recommend
The team at Crockford Carlisle have a deep and practical understanding of Inbound Marketing and how to make it work. They take a genuine interest in the success of their clients, and their data analysis combined with creative expertise is a solid combination. They also understand how to reach different market personas with appropriate content at each stage in the buyer's journey. We have learned a lot from working with them, and would happily recommend them to any business that wants to grow.
Gareth McKay, Valen
September 26, 2019
Digital marketing with a real ROI
Over the years we have worked with numerous organisations to generate business online. Crockford Carlisle are by far the best! The team at Crockford Carlisle developed and manage campaigns which actually deliver qualified leads which result in us conducting more business.
We don't have to worry about keeping on top of our digital marketing strategy as the CC team help drive the strategy and regularly report on campaign results, changes and improvements. Crockford Carlisle have automated the lead follow up process to ensure we maximise every opportunity.
We love working with the CC team, not just because they are a pack of handsome devils, but because they deliver results and by results I mean a solid return on investment.
Shane McCarthy, McCarthy Durie Lawyers
November 21, 2017
Would happily recommend
Crockford Carlisle have been a pleasure to deal with over the years. They produce proven marketing strategies that's tailored to our business.
We highly recommend Jerry & his team with all your SEO, Hubspot management & strategic planning requirements..
Carl Thrush, QWS – Queensland Welding Solutions
December 01, 2019
Masters at their game
Jerry and his team are absolutely Masters at their game. Very creative thinkers on all subjects marketing and great at thrashing out crazy ideas to brainstorm market positioning, brand concepts and service delivery strategies.
Many marketing companies are happy to take your money and just be 'YES men', but I have always had very sound advice from the team at Crockford Carlisle on what works and what doesn't work for websites, digital marketing strategies and ecommerce platforms.
100% recommendation from me.
QWS – Queensland Welding Solutions
November 21, 2019
Digital Marketing Best Practice
From set up to execution, Crockford Carlisle made HubSpot understandable and developed a clear strategy for us with an emphasis on lead generation. They took the time to understand our business and implemented an effective nurturing strategy.
Jerry and his team are the real deal. They go above and beyond with everything they do. Their communication is second to none. They truly are a great team to work with, and I feel as much a part of their team as I do my own – and that says a lot about how Crockford Carlisle approaches business.
Crockford Carlisle care and they genuinely want your business to succeed. I highly recommend their services.
Angeli Shields, Henderson Matusch
June 20, 2019
Testimonials from the vault
Talk to Crockford Carlisle about your Website Design
No matter where you are in Australia, Crockford Carlisle's Brisbane-based website design team are here to help. We welcome your call on 07 3891 3800. Or you can click here to head to our Contact page and shoot us a message.
And by the way, that's another thing you'll notice about the way we work. You won't get an agency 'sales pitch'. Right from the first "Say g'day" meeting, the conversation will be about your business and what you want to achieve.
We'll explore ideas. Look at your competitors. And see what we can see to set you on the right path. From there, if you feel comfortable with our approach, we'll come back to you with a proposal to build the responsive, well-designed website you need that speaks to your buyers and convinces them to buy.
"Are you thinking what we're thinking? Brilliant idea!"